The King of Fruits

A Southeast Asian delicacy capturing the world by storm.
An amazingly unique fruit with consumption rapidly rising. 
The King of Fruits
A Southeast Asian delicacy capturing the world by storm. An amazingly unique fruit with consumption rapidly rising.
We provide services to individuals and large companies alike. To learn more please contact us.
Welcome to Durian Harvests
Durian Harvests specializes in growing, marketing and selling Malaysian Musang King Durian, our primary focus is on supplying the highly sought after Malaysian Musang King Durian to China, Hong Kong and Singapore, the world's fastest growing Durian markets.
Durian Harvests also provides a wide array of Durian investment related services to Malaysian Durian farmers from plantation development and management to end product manufacturing. Durian Harvests is part of the Plantations International group of companies, Plantations International is a multinational plantation and farm management company whose specialty is in providing sustainable agricultural, forestry and agroforestry management services for its clients.

Sustainability – Social Responsibility – Profitability

Plantation Management We specialize in the complete management of Durian plantations, particularly of the Musang King variety, for ourselves and our clients. Our experienced team provides professional management which has sorely been lacking in the Durian industry.

Plantation Services We provide a broad range of customized solutions to plantations that are just getting into Durian, looking to improve their existing operations or move up the value chain – by developing and selling end products.

Market Research We keep our clients informed of key developments in the Durian market and provide market research reports covering the industry. Research is a key ancillary activity helping us constantly innovate, improve and strategically prepare for the future.

Ownership Opportunities We provide unique ownership opportunities to clients that wish to own their own plantations. Ownership can be customized to suit their needs and can include management services if required. To find out more please contact us.
Soaring demand for Musang King Durian from China has created a unique opportunity for Musang King Durian Plantation Owners.
We Plant – We Grow – We Harvest
At the heart of Plantations International and Durian Harvests is a very clear and principled code of conduct. One we expect all employees, contractors and management to live by every day. We operate under a genuine value system – our pledge – that demonstrates integrity, respect, ethical behavior, perspective and honesty as a foundation for everything we do.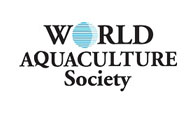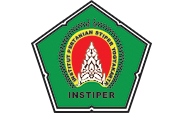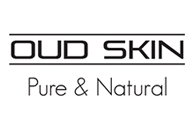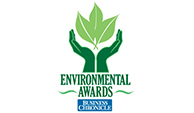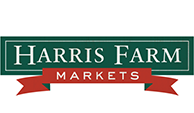 Durian Harvests Partnership Opportunities
At Durian Harvests we consider our customers to be partners. Your success is our success. With our broad range of products and services and an endless array of custom tailored solutions. Durian Harvests has the resources and skills to make your farm, plantation or orchard commercially successful and environmentally sustainable.